2016 SHOW FLYER
Annual Antique Sporting and Advertising Show Celebrating 14th Year Anniversary
Northstar announces the 14th annual show to be held at the Beautiful Sunnyview Expo Center located in Oshkosh Wisconsin. Oshkosh is located in the heart of Wisconsin's Fox River Valley and is an easy drive from Milwaukee, Chicago, Madison and Green Bay. Quality dealers and collectors together have created the show's success year over year. This event will always be the first weekend in February Friday 10 am - 6 pm & Saturday 9 am - 5 pm.
Each Year there is more merchandise suitable for the novice collector to investment grade pieces for the advanced collector. There are many exciting items that the general public brings in to have appraised or sell. An amazing number of antique items that will be bought and sold at this event include decoys, fishing and hunting items, traps, Indian artifacts, wildlife mounts, early advertising , sports memorabilia, military items, wildlife art, sports equipment, outdoor books and literature, knives and more!
Northstar Collective Promotions has decided to also emphasize early advertising of all kinds in order to grow the show and appeal to a wider base. Some of the best dealers in the country will be selling their inventory at this show! So don't miss out on being a vendor or attending this fun event to find that one of a kind treasure.
Due to some dealers having large displays dealer set up is Thursday Feb 4th 10am - 7pm. The show will open to the Public Friday morning at 10 am sharp.
Please contact Nona at northstar92664@aol.com or 906-250-1618 for more information on dealer pricing, setup and additional show information.

Food Services will again be on site. In addition to 24 hour security there will be surveillance cameras.
---
LARGEST ANTIQUE SPORTS AND ADVERTISING SHOW IN WISCONSIN!
---
SEE PREVIOUS SHOW PHOTOS BELOW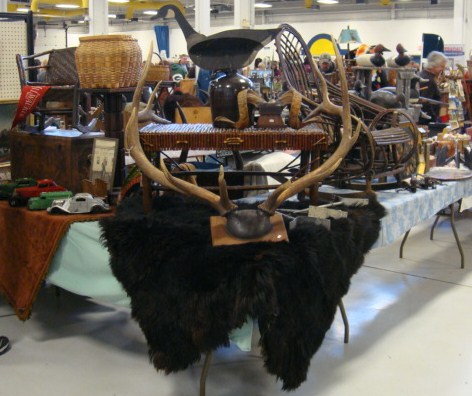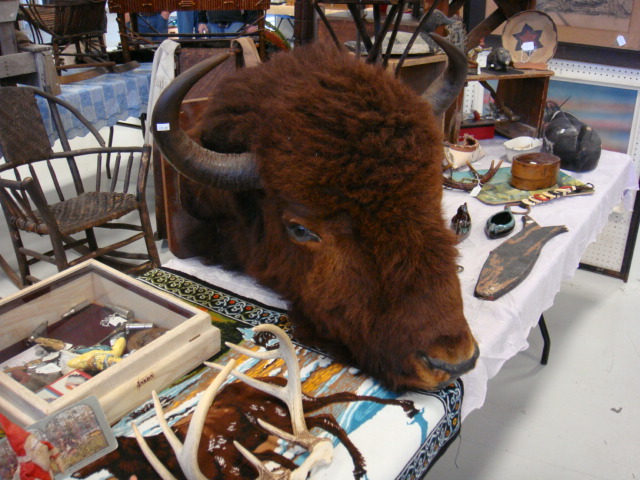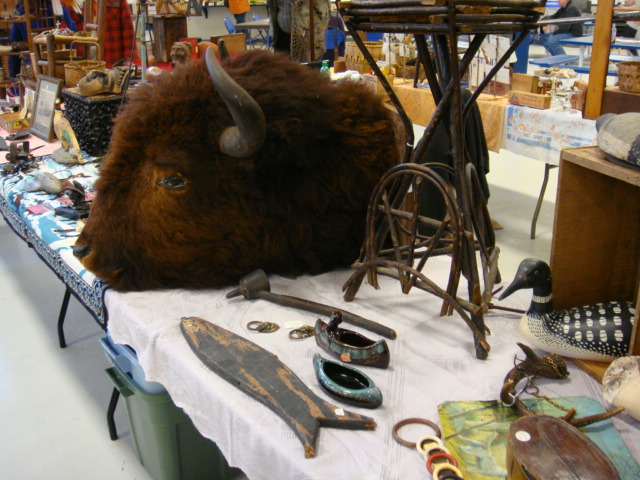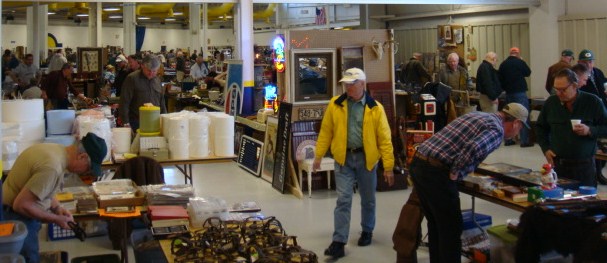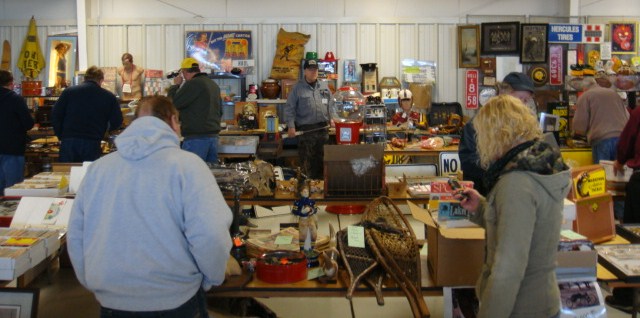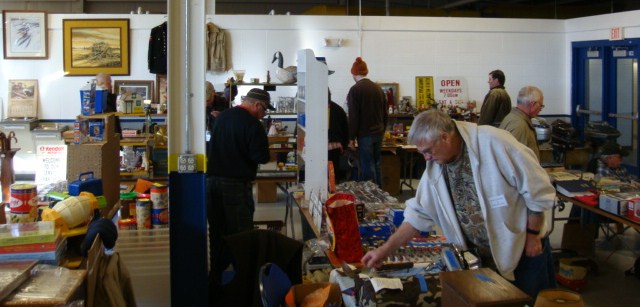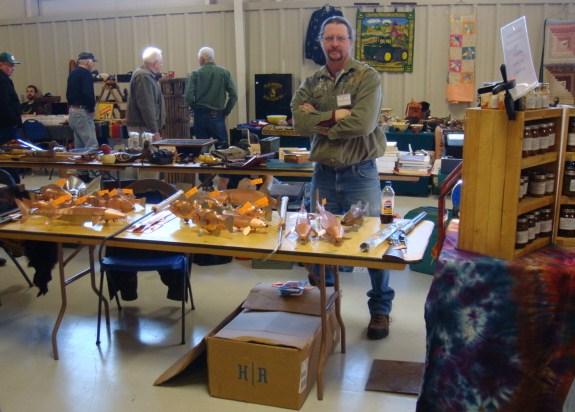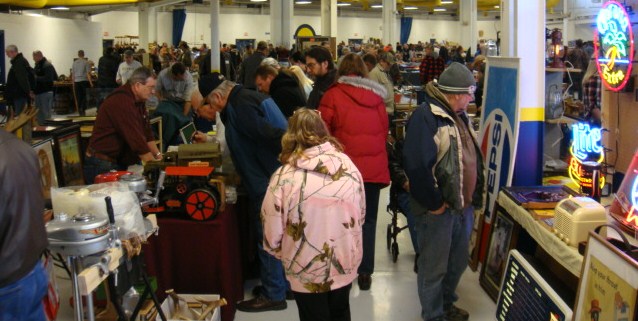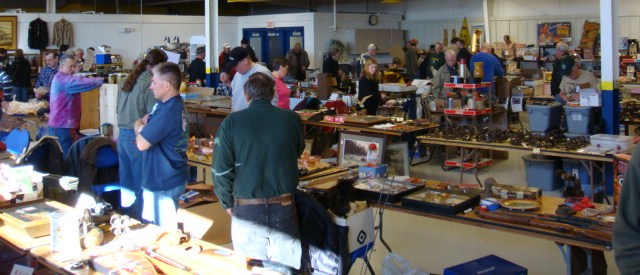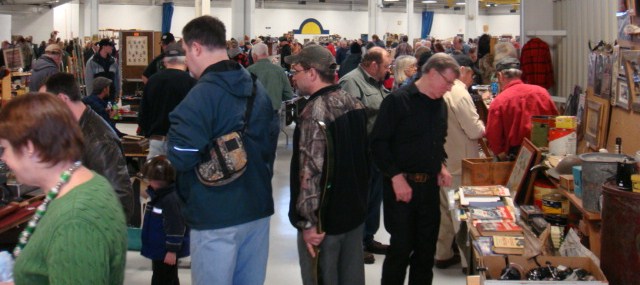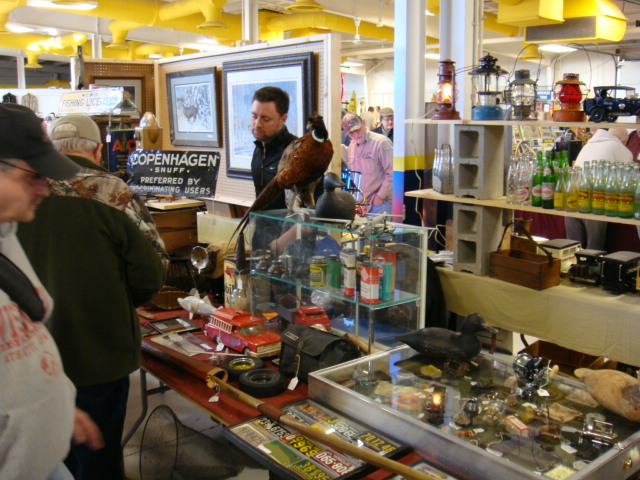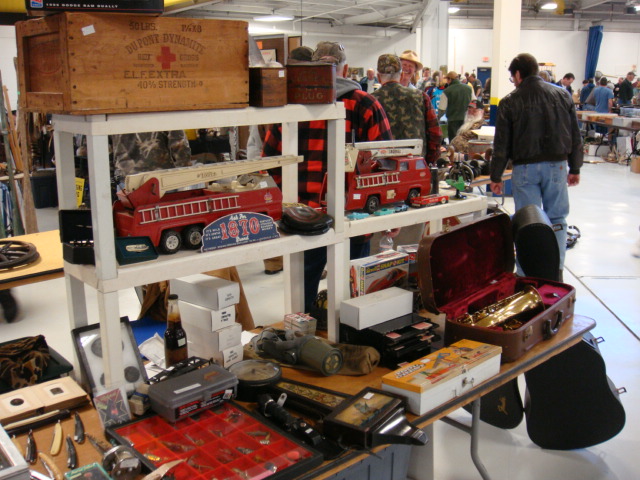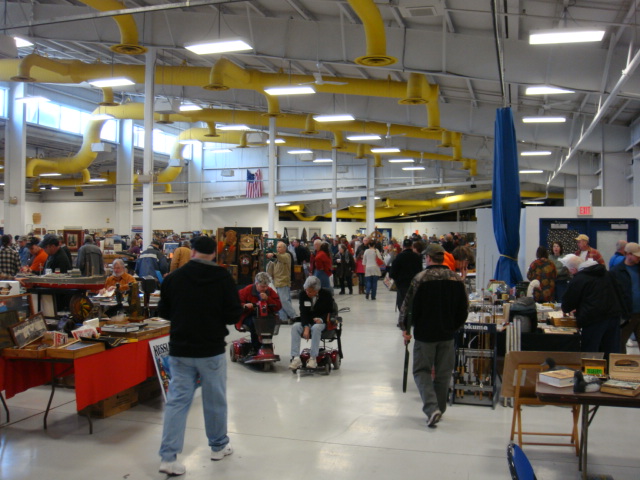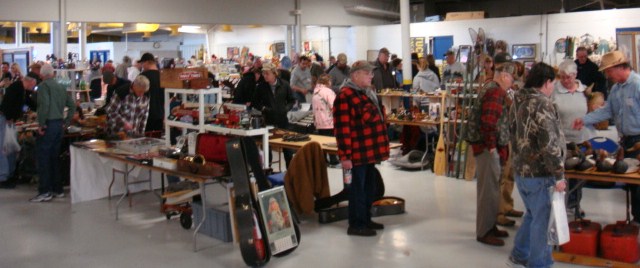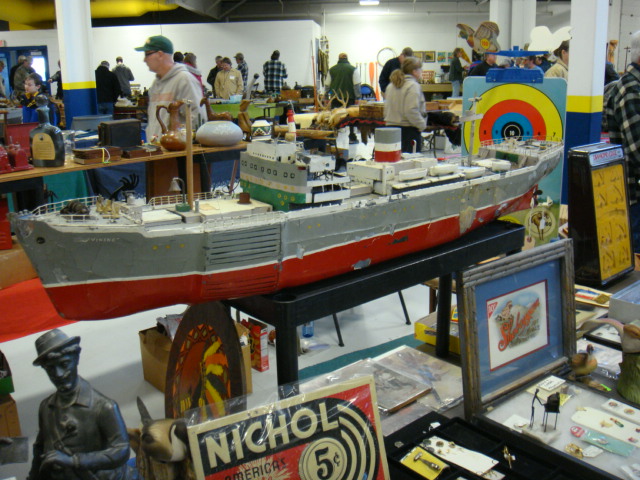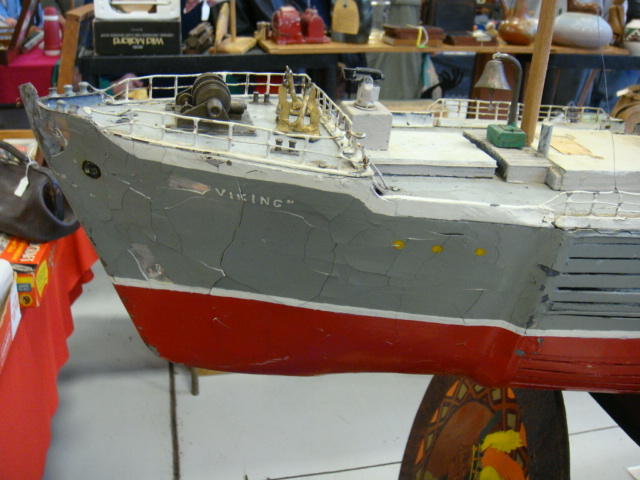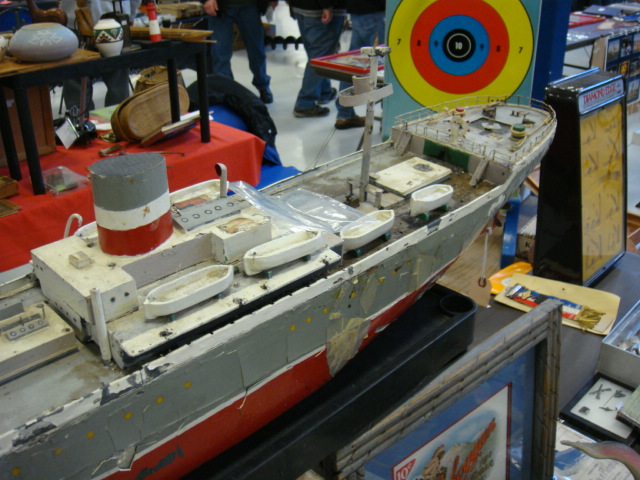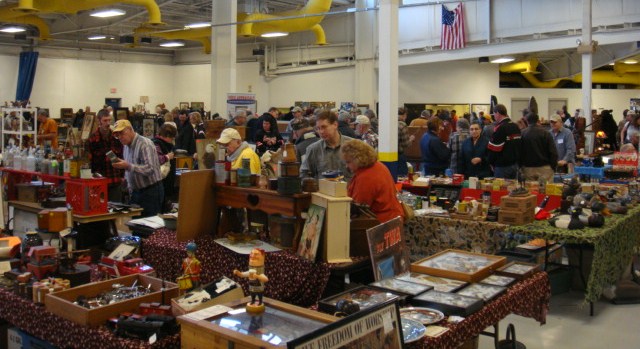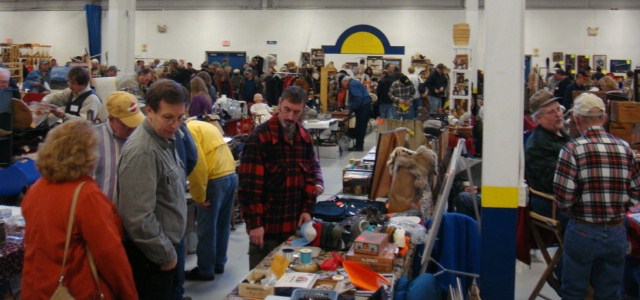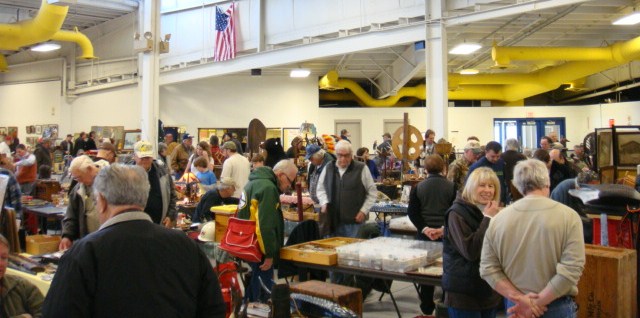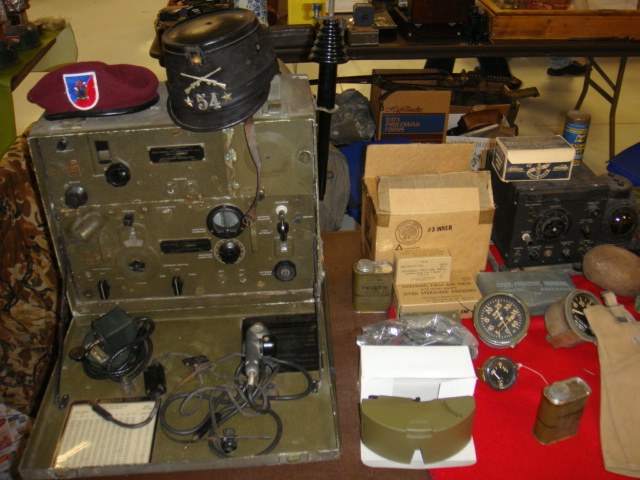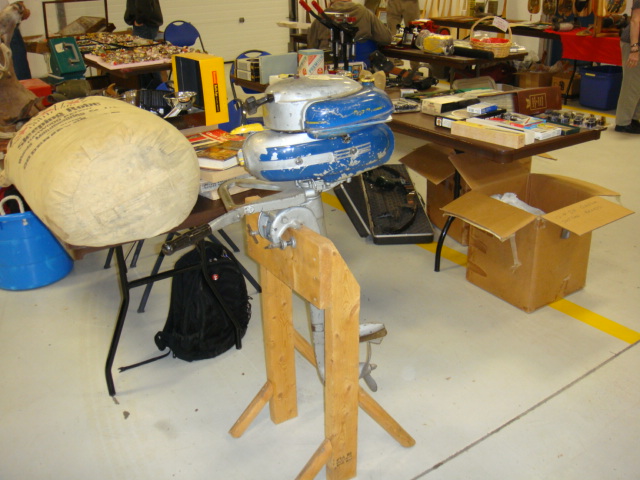 LARRY POPP (BELOW-OWNER) "ORIGINALS MALL OF ANTIQUES"
OSHKOSH WI - LARGEST ANTIQUE MALL IN NORTHEAST WI
LOOK OUT! BLACK BEAR CROSSING!
DENNIS G. ON GUARD BLACK BEAR!
HUGE CROWD
THE SEEKERS
COME EARLY, BRING A FRIEND
THE SEEKERS, HUGE CROWD
COME EARLY, BRING A FRIEND
THE SEEKERS, HUGE CROWD
COME EARLY, BRING A FRIEND
THE SEEKERS, HUGE CROWD
COME EARLY, BRING A FRIEND
THE SEEKERS, HUGE CROWD
COME EARLY, BRING A FRIEND
THE SEEKERS, HUGE CROWD
COME EARLY, BRING A FRIEND
THE SEEKERS, HUGE CROWD
COME EARLY, BRING A FRIEND
THE SEEKERS, HUGE CROWD
COME EARLY, BRING A FRIEND
THE SEEKERS, HUGE CROWD
COME EARLY, BRING A FRIEND
THE SEEKERS, HUGE CROWD
COME EARLY, BRING A FRIEND
THE SEEKERS, HUGE CROWD
COME EARLY, BRING A FRIEND
THE SEEKERS, HUGE CROWD
COME EARLY, BRING A FRIEND